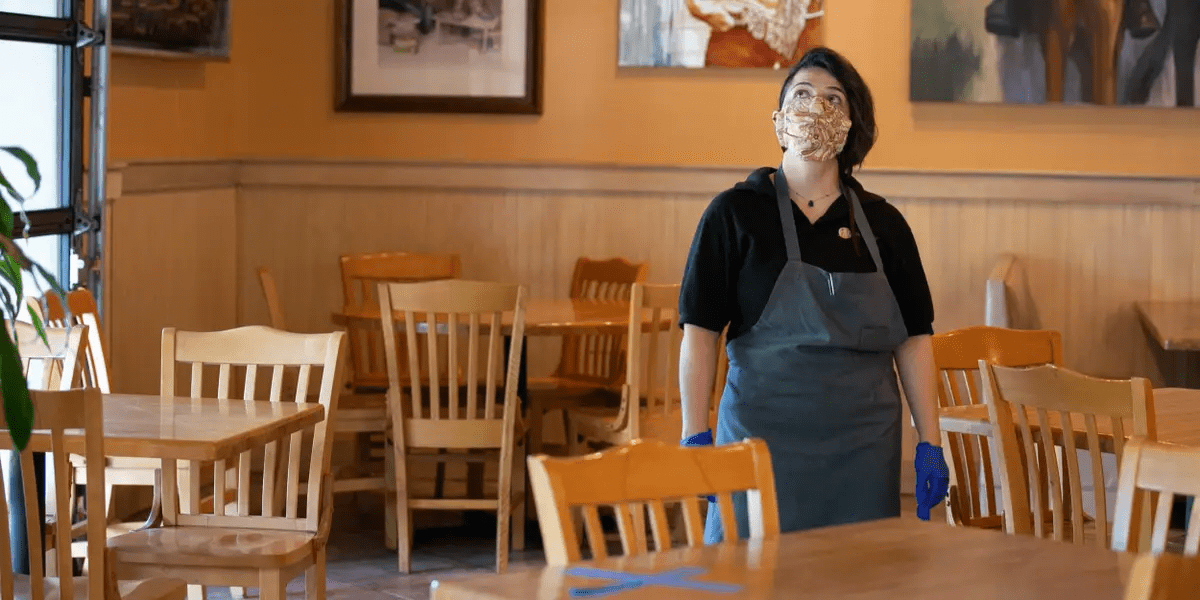 The business world is such a competitive world to be involved in. In order to succeed, you will need proper restaurant marketing strategies.
As the owner of a restaurant, you are probably aware of the changes that this industry is going through.
Over the years, we have seen fresh strategies and approaches by F&B businesses to attract customers and more importantly generate more sales.
In this article, we will be giving you the best restaurant marketing strategies that can help your business succeed.
Let's dive right in.
Best Restaurant Marketing Strategies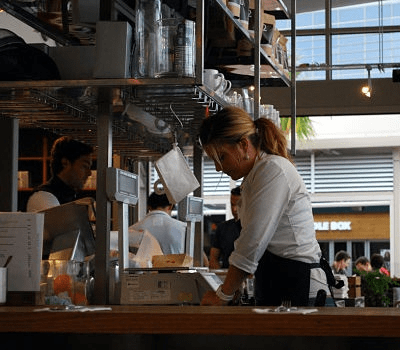 There is no doubt that running a restaurant is a challenging task.
For a start, you have competitors that can directly have an impact on your business. Your restaurant also financially rely heavily on customers.
So, what can you do to attract customers and eventually drive sales?
Follow the tips below:
1. Social Media Presence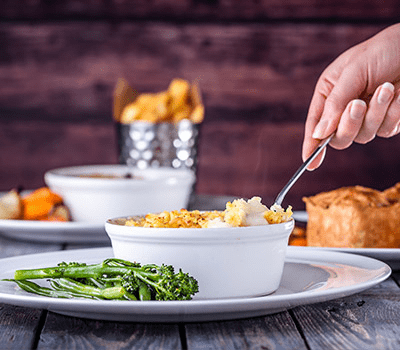 If your business doesn't have social media profile on Facebook, Twitter, or Instagram, you should do one right now.
It is one of the best ways to promote your business in this era as there are tons of users on social media platforms.
You have the power to control the way your restaurant is being presented. New customers can be gained as they may find your posts fascinating.
To make full good use of these platforms, you should consider hiring photographers so that the pictures of your food look stunning.
Customers can certainly be persuaded to try some of the food from your restaurant.
So, show all the good things about your outlet on social media platforms. You can develop your restaurant's brand identity.
2. Promote good deals for customers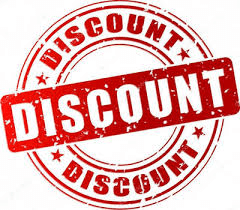 This is up to the current situation of your restaurant. If you can afford to offer things like discounts and coupons, you should.
Promotions can trigger people to be your customers. Who on earth doesn't like promotions?
Besides that, you should also consider customer loyalty programs.
This means your loyal customers will get some sort of rewards if they reach certain milestones.
For example, customers will receive a free purchase when they have previously purchased from you five times.
It is one of the most effective marketing strategies for your restaurants in a long run.
The number of people who will suddenly recognise your business' existence will increase significantly.
3. Get food bloggers and vloggers to review your food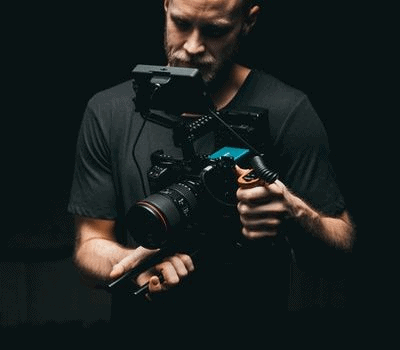 You may have come across seeing famous content makers on social media platforms reviewing food from many different outlets.
It is a wise move to reach out to them mainly because they have a lot of followers.
Not only that, most of these bloggers and vloggers have interesting ways of presenting their content. Their creativity is a bonus for you.
The important part is their followers can turn into your customers. There is certainly a huge potential.
The paying rate depends on the bloggers and vloggers out there. So, you will have to ask.
4. Partnership with delivery services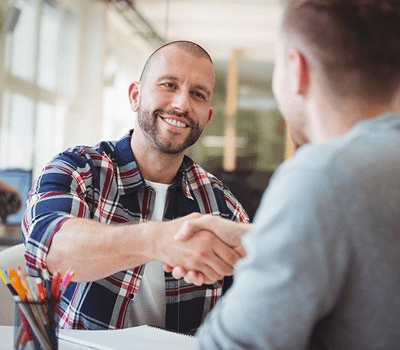 The number of people using food delivery services keeps increasing on a daily basis.
With this in mind, you should partner up as today's online-driven environment demands such action.
This way, customers will be able to enjoy your food at home and your business will be able to continue.
Food delivery is also a safe way.
Customers can make payments online and riders will also ensure food delivery complies with the SOP.
5. Using Geo-targeted Ads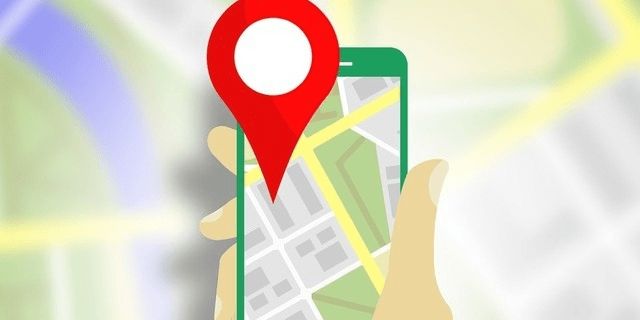 By using this, you can focus on getting the locals to be your customers.
The idea of Geo-targeted ads is to ensure your ads can be seen by those who are within a specific radius.
For example, when people search for 'restaurants near me', one of the results will be your restaurant.
People can be aware of the existence of your restaurant as its visibility improves.
This type of ads saves a lot of money and it also removes non-relevant clicks.
Conclusion
To conclude, the best way to prepare is to have effective restaurant marketing strategies.
The current COVID-19 situation is a turbulent period for those who are involved in the restaurant industry. Some are surviving, some have crumbled, and very few are flourishing.
Having a good start in managing your business is vital because operating it is a challenging task.
If you have any intention of launching your business online, this platform is the one for you.
With Getorders, your business can do just that. The products that you can sell here are such as food, clothes, cosmetics, and many more.
What makes us different from other e-commerce platforms?
We offer both delivery and self pickup service too.
Your customers will have the options of either getting their items delivered or pick-up their items on their own.
This platform is open for all SME, F&B and retail entrepreneurs.
Click here to register as a Getorders user for your business. Visit our website here.