QR ordering is currently a buzz among local restaurants and cafes. If you're not familiar yet, QR ordering is a technology where customers just scan a QR code to see the menu and directly order food through their phone.
But, do you actually need to follow this hype in F&B? Short answer: yes. Especially if you are facing the following problems:
Shortage of staff

Low margin return

Ineffective marketing
Advantages of QR Order System
1. Quicker ordering process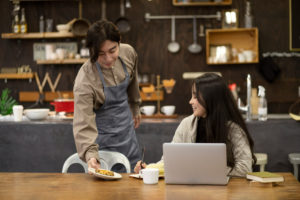 With QR ordering, your guest can simply scan the QR code – view the menu – immediately start ordering. 
Hence, they don't need to wait for your staff anymore to pass the menu and take their order. Plus, your guest can easily add more orders by just scanning the QR code again and their order will be served in no time.
2. Lesser order mistakes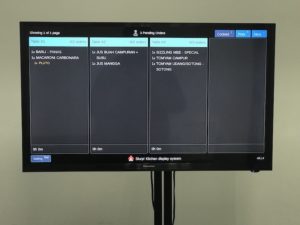 Oftentime during peak hour, our restaurant is packed with customers and their orders start to get jumbled up. In consequence, there are orders missed or mixed up.
This is super not ideal for your restaurant's quality, especially in this era of viral customer reviews. However, QR ordering enables your staff to prepare the orders more accurately based on the system that keeps everything in order. Plus, your guest can check their order status simply from their device.
3. Saves energy & labor cost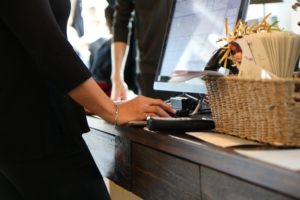 Staff shortage is no longer shocking news in the F & B industry. And due to this issue, customer service is becoming a huge concern for restaurateurs.
But with the existence of a user-friendly QR ordering like GetOrders, it can be an effective substitute for your front house staff. Hence, reducing the number of staff and also your labor cost.
4. Know your customers for marketing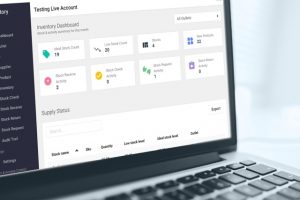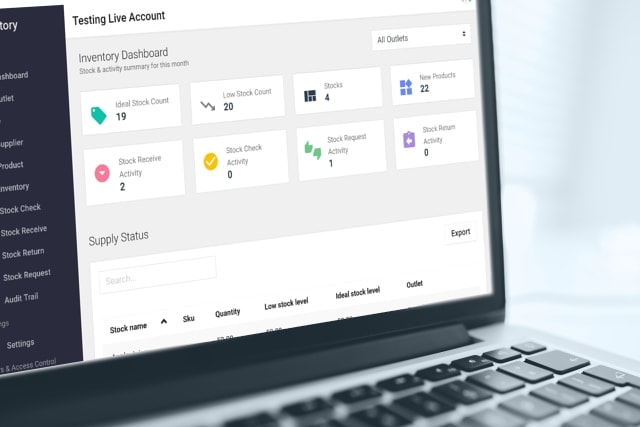 To attract customers, you should never miss out on marketing your business. Using QR ordering, you can collect information about your customers such as their name & location for marketing purposes.
From the related information, you can utilize them to:
Recognize your restaurant target market

Announce promotions directly to customer's contact

Introduce customer loyalty program to customers
5. Increase revenue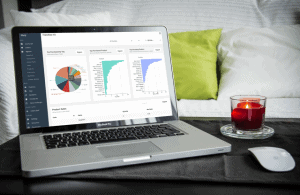 Besides marketing, your customer's information can be utilized to increase your revenue.
Sales analysis, order trends, best-selling menus, and your peak hour; all of this information can be gained from the use of QR ordering. Make full use of this feature as a tool to optimize your operation and gain the most profits in your restaurant.
Conclusion
And the list goes on about the benefits of using QR ordering in your restaurant and cafe. Moreover, this system suits no matter your business size, big or small. If you're looking for a simple & user-friendly QR ordering, Slurp POS is the answer.