Events like product launching, college reunion, department get-together are fun when it's organized at a restaurant or event place.
But planning and managing events require more than just delicious servings or eye-catching deco. It's also about ensuring the event runs smoothly, no individual is left unentertained.  
Pen and paper might not be sufficient to keep things in order. From inventory tracking, to table layout, as well as customer service, and also transactions- oh that's a lot to handle.
That's why you need a reliable Point-Of-Sale (POS) system. Using a POS helps you to streamline all important aspects in managing an event into a more organized and systematic way, smoothly.
"How does a POS system work for me?"
1. Streamlining event planning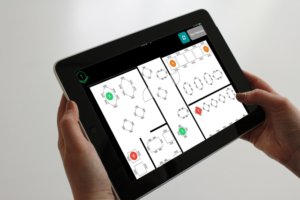 The first thing to consider when planning your event is the layout. 
Slurp is one of the POS systems that comes with a feature that enables you to arrange table layout according to your strategy. This will help you to plan a layout that ensures a smooth flow of event and seamless interaction between your staff and guests.
On top of that, Slurp has a customizable digital menu feature. Since every guest has their own preference, this feature makes it easier for your waiter to take orders and adjust them accordingly without much hassle. 
2. Speeding up customer service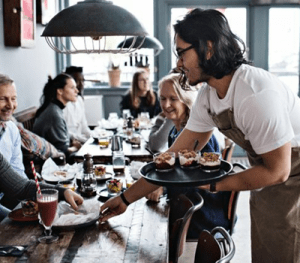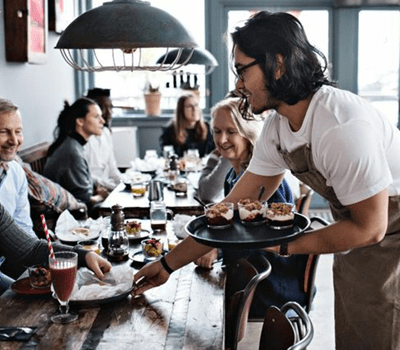 Speed is essential for a smooth event. Therefore, using Slurp POS helps to speed up customer service with its handy features such as:
Customer database
Waiter app for tableside ordering
Easy order tracking
Fast multiple payments
Good news! With Slurp, you can utilize all of these features in just one tab. Therefore, it's easier for your staff to move around and serve your guests quickly during an event. Plus, it reduces human error in order taking, so there's no need to worry about upset guests.
By keeping things moving at a good pace, you can help to keep the event's hype high and create a positive experience for everyone involved. 
3. Enhancing event security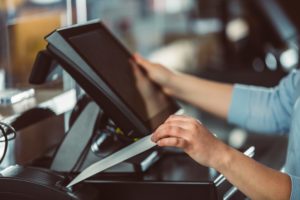 Outlet's security is an important consideration when managing events. You surely will juggle to manage the event while attending the crowd. And one of the common security issues during an event is an unattended cashier counter due to shortage of labor. 
That's why restaurateurs are taking security measures using Slurp. In Slurp POS system, you can:
Control access to cash drawer
Monitor staff activity 
Safeguard sensitive data 
Slurp POS enables you to assign roles and access to ensure that only authorized individuals have access to important information. To further enhance security, the system allows tracking employee activity and regularly back up data to a secured Cloud. 
Having a reliable POS like Slurp helps to minimize any potential theft and fraud in your outlet during an event.
4. Measuring event success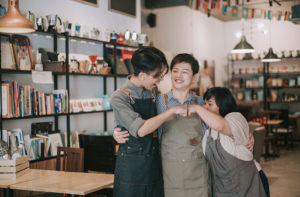 Isn't it great if there's a tool to measure the success of your event besides client surveys?
You can measure it just using Slurp POS! It's equipped with complete reporting and analytics capabilities, such as sales data, customer data, and inventory data that matter for your business.
Even if you're managing an event remotely, you can see real-time data updates from your Slurp dashboard. Moreover, Slurp POS system can generate detailed sales reports with data visualization, which is useful for analyzing the success of the event and making future event planning decisions.
All in all,
Slurp POS can handle it all when managing an event. It streamlines event planning, speeds up customer service, enhances event security, and helps you to measure an event's success. 
Clearly you can't leave out Slurp POS as your handy companion when managing events at your outlet.