Back in the day, KFC was famous for their 11 top secret herbs and spices behind their delicious fried chicken.
On top of that, the walls of every KFC branch whispered tales of its founder's relentless pursuit, spending a whopping 70 years to craft their finger-lickin' good fried chicken recipe.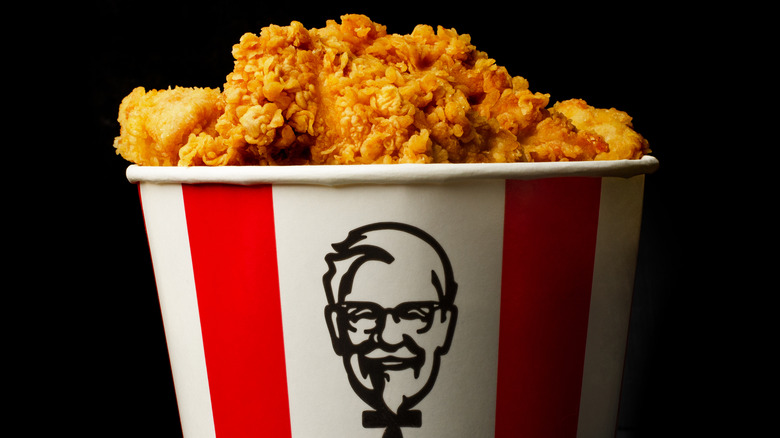 We've all come across those eateries that boast about their "special ingredients," their treasured "heritage recipes," and whatnot. And lately, social media has been abuzz with talk of the elusive "secret ingredient."
But do customers get curious about your secret ingredients?
The answer depends on the customers' expectations and your F&B service quality.
In reality, all these marketing tactics are sleek invitations, luring in the public to get a savor of your exceptional menu. Words like secrets, specials, and traditions ignite an insatiable curiosity about the dining experience your restaurant offers.
And let me tell you, when your service is top-notch and your recipes melts harmoniously on the taste buds of your guests, they will not only come back for more. Expect their free Words Of Mouths (WOM) marketing will drive their families and friends to your eatery. From there, even the bottom line on their receipt won't leave them a room for surprise.
But let's face the bitter truth: customers may simply turn their backs and choose your competitors if your service fails to impress and the flavors fail to transcend the ordinary.
So if you really want to promote a secret, special, time-honored menu, or even a "special ingredient," you need to meet the expectations of the public when they see these words. In other words, make sure your foods are delicious and worth the price.
A POS system that meets the expectations of all types of F&B businesses
Smooth operations are crucial in managing an F&B business. If you're looking for a POS system that meets your expectations without hidden, secret charges: Slurp POS is the answer! Starting from as low as RM790, you can easily manage all your branches All you're left to do is just focus on maintaining your food and beverages quality!