Malaysians now can enjoy meals at just RM5, thanks to Malaysia government initiative – Menu Rahmah!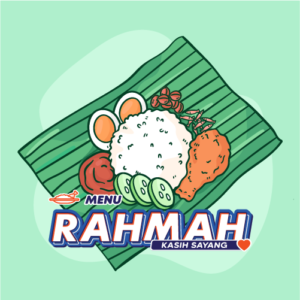 This initiative aims to help the underprivileged who are affected by the rising cost of living nowadays.
But now it brings a new concern among food operators: 
"How does it bring us profit?"


There is no denying that Rahmah Menu's cheap price for a balanced meal does not give a big profit to the traders.
But if we look at it from another POV, this menu actually encourages Malaysians to visit local gerai, warung, and restaurants.
And because Menu Rahmah is well received among the people, it can be profitable for you!
In terms of marketing, Menu Rahmah functions as the first "funnel" of your store.
To put it simply, funnel is like a journey that customers go through before they actually buy your meals. In this case, customers turn from not being aware of your food business, to being interested in your offers, and to actually making a purchase.
So, when customers start coming to the restaurant to try the Rahmah Menu, you can introduce your other menus to them. In addition, they can also know the special features of your business as well as the level of service of your employees.
In this viral era, restaurant reviews are among the easiest and quickest to spread. So, Menu Rahmah can be a stepping stone for you to increase your business exposure to more people and then generate more stable profit.
If you're interested in joining this initiative, head over to KPDN's website here: menurahmah.kpdn.gov.my/daftar