What Is an Inventory System? 
Inventory management is the process of ordering, storing, using, and selling a company's inventory. This is essential to businesses especially F&B and retail operations that provide products, items or food and drinks to generate income.
Implementing an inventory system may aid these companies in improving their productivity, lowering expenses, and increasing accuracy. If you work in F&B, retail, manufacturing, or distribution, you might be interested in learning more about inventory systems. 
What Is the Main Goal of Inventory Control?
Inventory management's main goal is to guarantee that there are enough items or resources on hand to fulfil demand without producing surplus or excess inventory.
8 Advantages of Implementing an Inventory Management System
Cost savings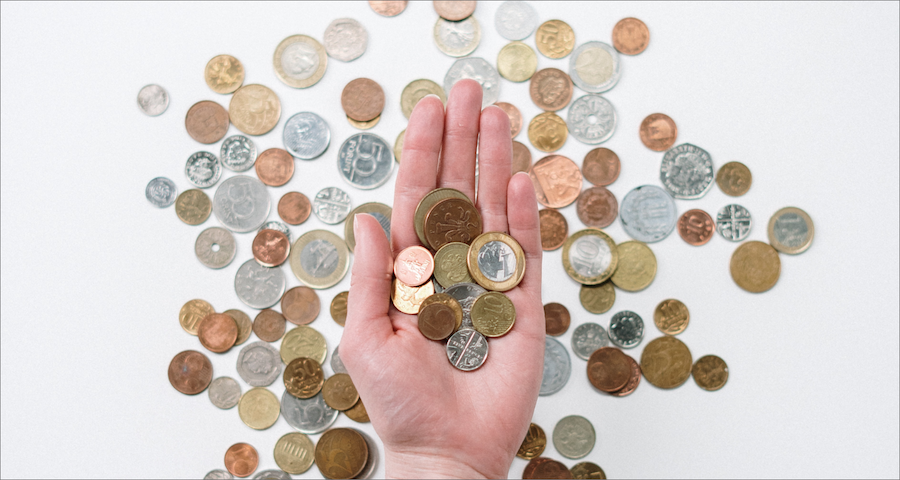 By reducing overstocking, inventory management systems help businesses save money. Customers may be guaranteed sales orders and backorders are avoided when a corporation has correct inventory records.
Overstocking might result in unanticipated expenditures since firms frequently store their goods in rented or leased storage space. If clearing away extra goods takes months or weeks, the cost of storage space rises. Other inventory expenditures that might be reduced with an inventory management system include:
Wages for employees: Employees must store and handle surplus goods, which drives up labor costs.

Insurance: Renting or leasing a warehouse usually necessitates the purchase of insurance to safeguard the facility and its contents, which raises corporate costs.

Transportation: Excess inventory might raise transportation expenses when it is moved between warehouses.
Greater efficiency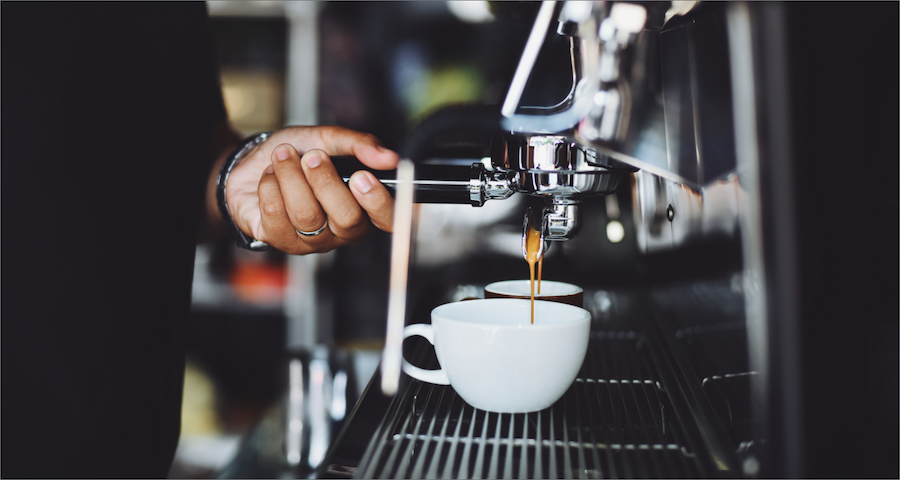 Inventory management software also assists organisations in developing better inventory management systems. Employees can sort things by size, shape, name, or any other criterion. Orders can be filled more quickly and properly with organised inventory, and items can be tracked more easily and effectively.
A vehicle factory, for example, can use an inventory management system to categorise each piece of machinery by name and batch number. This allows material-handling staff to rapidly locate the relevant components, and the firm to monitor each component from the delivery vehicle to the finished product. Because every material or product in the system is trackable, this can help limit responsibility in the event of a recall.
Increasing automation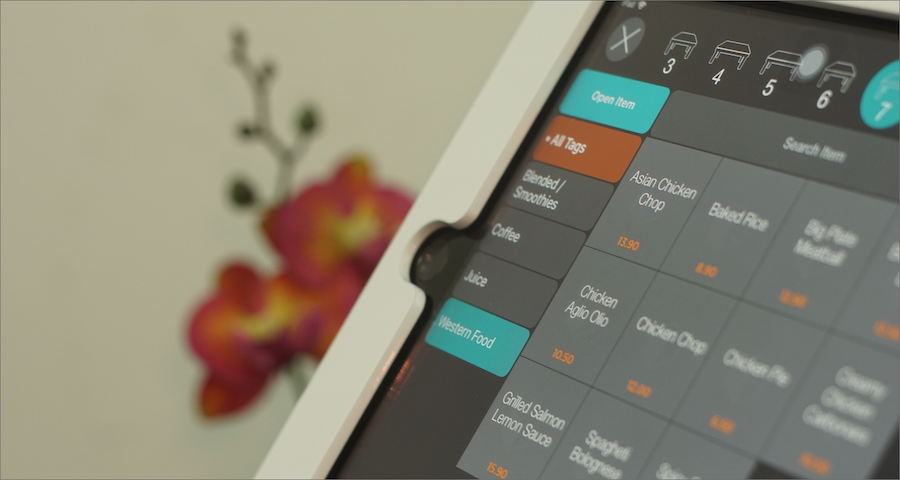 When firms employ software to automate particular activities, this is known as automation. Businesses may automate the process with inventory management software to eliminate mistakes, personnel expenses, and deliver more accurate stock counts.
Automation decreases a company's reliance on human labour and, in the long run, improves inventory management efficiency.
Productivity gains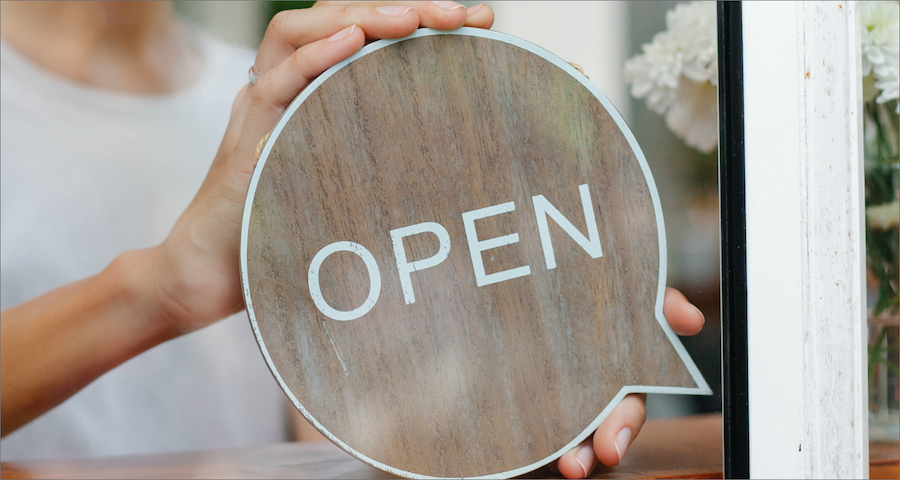 Inventory management software may help businesses increase production rates. Companies may focus on creating higher-quality items at quicker rates with fewer inventory mistakes to deal with. The company may then reallocate labour hours to different duties in order to develop the company and increase production efficiency.
For example, if a firm has three inventory management employees on payroll, employing inventory management software might lower that number and save money on labour. Then there's the possibility of reassigning one or more of those inventory management professionals to another department. This guarantees that businesses maximise their staff.
Data security has improved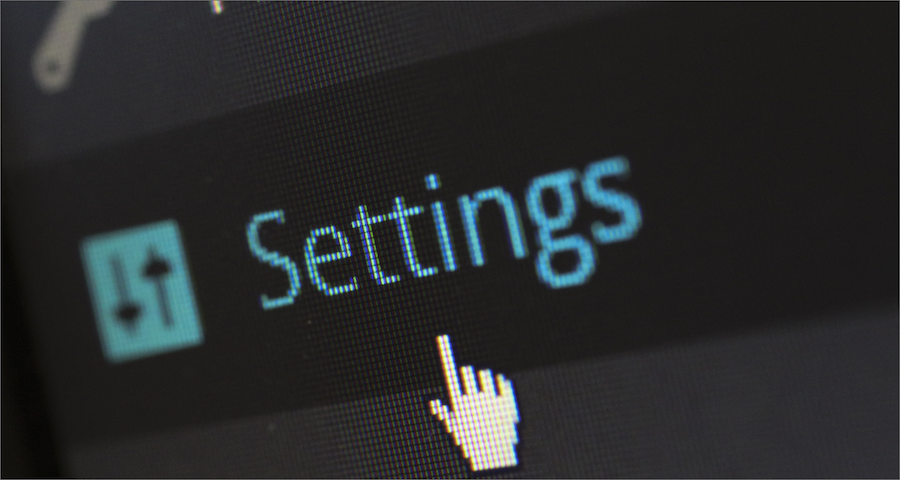 Users can limit access to the company's inventory using modern inventory management systems. These permissions can help you avoid the risks of a data breach. Inventory management systems can protect a business's internal operations from vendors and service employees. This concentration of data can act as a defence against cyberattacks and aid in the rapid debugging of faults.
Improving the efficiency of reordering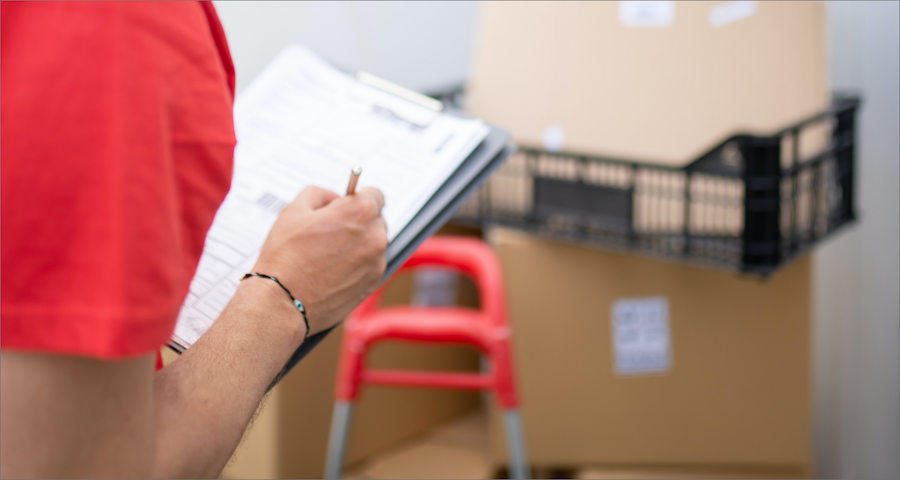 It is considerably easier to reorder raw materials and goods if you have reports that show what you already have on hand. Your inventory system may also give statistics to assist you figure out which goods your consumers buy the most frequently so you can plan ahead.
Reducing warehouse costs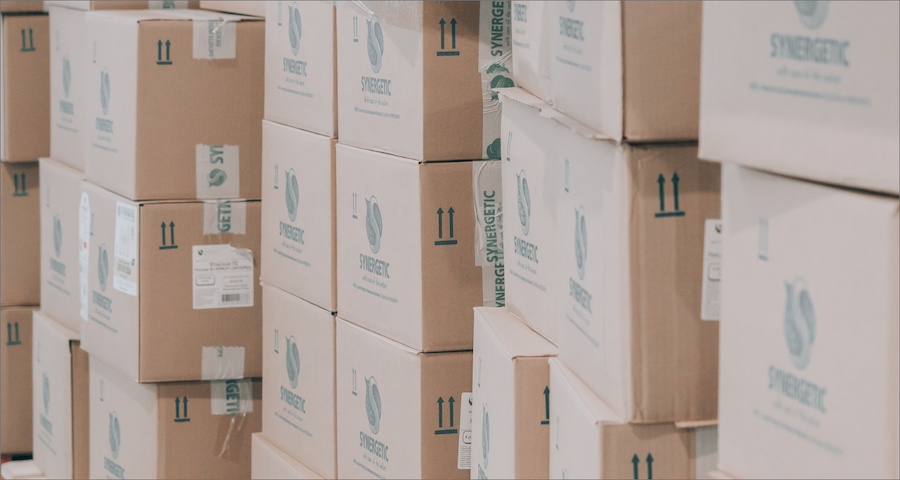 Inventory management software may help you arrange your inventory and make it easier for warehouse workers to locate items. This can save time for your staff and minimise the amount of storage space required, thus lowering expenses.
Risk reduction
Implementing an inventory system can assist you in better monitoring your stock levels and identifying possible dangers before they become a problem. This can cut down on the expenses of theft, product loss, damage, and human mistake.
Conclusion
Inventory management is extremely important to a business and having a powerful inventory system can help the business in the long run. Daily operations can be run smoothly and efficiently, while decision making can be done based on actual stock levels.
Slurp! POS has recently introduced its brand new inventory module that works for both F&B and retail outlets. Improve your inventory management and get real-time analytics on you outlet performance by adopting Slurp! POS into you business operation.
Get your FREE DEMO with our sales team today!