Valentine's Day is soon approaching (February 14), which means the restaurant will be packed with couples celebrating their love. As a result, this presents a good opportunity for the restaurant to provide a unique romantic experience to those celebrating their love at your place.
On Valentine's Day, customers are willing to spend money on a special romantic event rather than on just tasty meals. As a result, it's a good idea to provide couples with a great atmosphere, delicious food, and just the appropriate amount of entertainment for the memorable day. They'll be delighted by your restaurant's efforts to make them feel special on that particular day.
Given that people are already in the mood to celebrate their love, here are some Valentine's Day ideas that are likely to entice customers to dine at your restaurant.
1. Introduce Valentine's Day Special Menu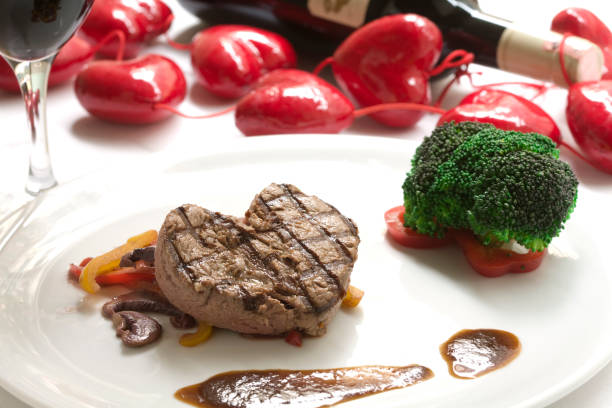 On Valentine's Day, customers are often drawn to higher-quality food. Try creating a menu with a few varieties of dishes to appeal to different palates if your restaurant has the necessary resources. Offering a few new menu specials or even renaming existing menu items with a Valentine's Day twist is a smart approach to spark customers' interests.
Another popular approach is to design a Valentine's Day prix fixe menu, which allows your kitchen crew to smoothly handle the dinner rush. A prix fixe menu is a set menu with a fixed price for a multi-course meal. You may put up a 3-5-course meal that includes a mix of current and new dishes. Consider it as offering a one-of-a-kind Valentine's Day experience from beginning to end.
Tap here if you want to learn how to design a menu easily.
Your Valentine's Day theme can easily be carried over to takeaway and delivery, just as it can at home. To accommodate as many people as possible, ensure that your themed menu is available and that it converts well to takeout.
2. Allow reservations & pre-orders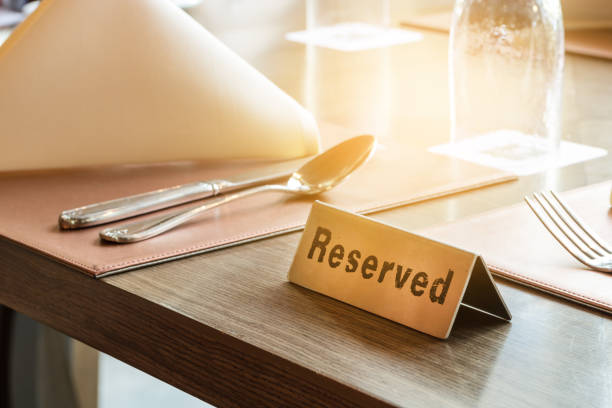 Nothing ruins a romantic date more than a long queue for a table. Opening the Valentine's reservation and online ordering ahead of time would help your customers to plan ahead.
Start taking reservations early and ordering ahead of time, and either ask for a credit card to maintain on file or a small deposit fee in case of no-shows or late cancellations to ensure that customers keep their reservations.
Your restaurant could also offer discounts or other promotions to customers who reserve a table early for Valentine's Day dinner to reduce the number of people who are waiting in anticipation for a table.
In addition, if you're managing takeout and dine-in customers that night, you'll get a Valentine's celebration order forecast and know how to prepare ahead of time. Predicting how busy your restaurant will be can also help your crew plan ahead of time.
3. Reorganize Floor Plan to Maximize the Two-Person Tables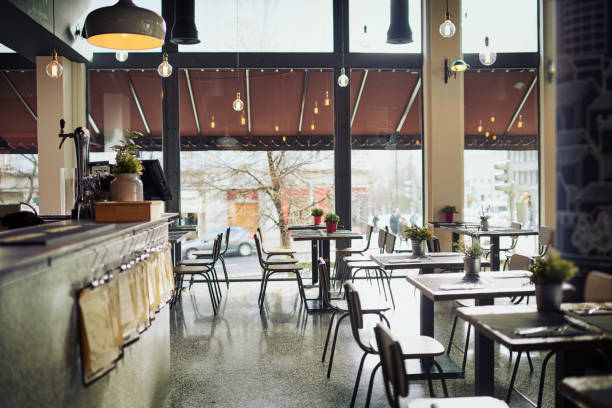 Changing your floor plan during Valentine's Day can help to increase customer capacity by reducing the number of empty spaces and seats. It's natural that customers expect privacy at a Valentine's Day meal. A romantic dinner in a restaurant necessitates tables for two, preferably away from large groups.
Make as many two-person tables as possible, but reserve some large tables for families or groups of friends. Discuss the adjustments to the floor plan with your serving crew, and show them how to seat large groups away from couples.
4. Create a Romantic Atmosphere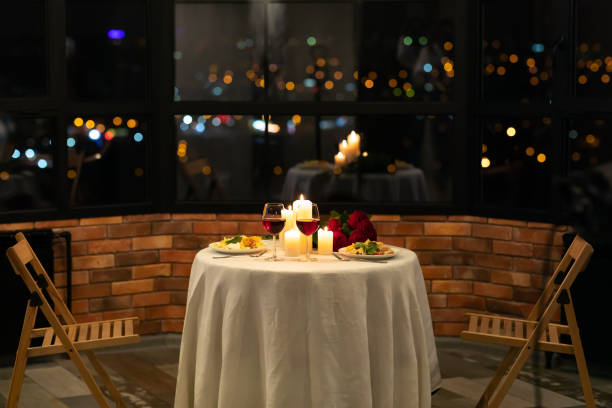 Besides that, you could also consider changing the overall atmosphere of your restaurant just for Valentine. There are many simple, low-cost ways to transform your restaurant into a space of love. Keeping it simple and classy is key.
Music speaks the language of love and is pivotal in creating the perfect romantic setting because it adds a touch of romance without being too noisy and overwhelming to guests. A low-cost approach to create a romantic atmosphere in the restaurant is to play an instrumental playlist. If your budget allows, and you want to step up your Valentines game, consider hiring a local jazz musician or violinist for the night.
Tea lights and mood lighting, such as candles on the tables and across the bar, are another low-cost method to transform an area into a romantic space. You may also contact a local florist for some beautiful floral arrangements to display on tables or in entryways.
5. Special Takeaway boxes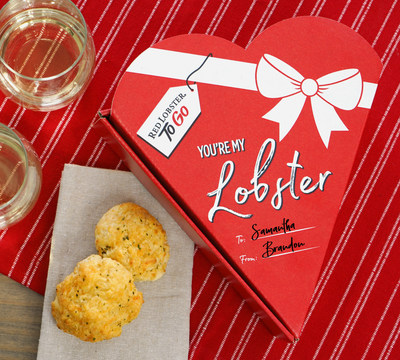 Takeout is growing more and more popular, especially with Covid19. Many couples will choose to spend a romantic evening at home. As a result, it's important to include special options for takeaway in your Valentine's Day menu. This will increase your overall revenue for the week while pleasing your customers who prefer to spend the evening at home.
Put extra effort with packaging up your takeout orders for Valentines by customizing a special takeaway Valentines takeaway bag set. You could also include some freebies in it, such as a box of chocolates, a red rose, some tea light candles and perhaps a discount coupon for their next order.
6. Don't forget about the Kids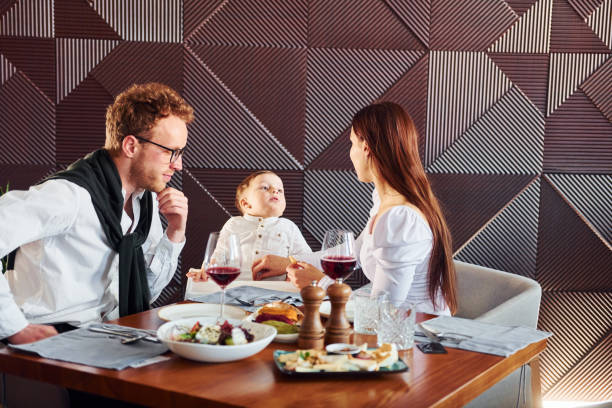 This year, some married couples with children may not feel comfortable hiring a babysitter, so show some support and empathy by organizing a family Valentines day celebration. As a gift to busy parents, offer a family Valentines dinner special, a kid-friendly dessert, or a complimentary kids meal with the purchase of two adult entrees.
You could also consider handing out a grab bag of goodies to all of the guests' children, or creating a special kids menu with heart-shaped food items, if your budget allows. For a COVID-friendly option, your restaurant may also offer a super-sized takeout family pack meal with your Valentine's Day menu.
The Takeaways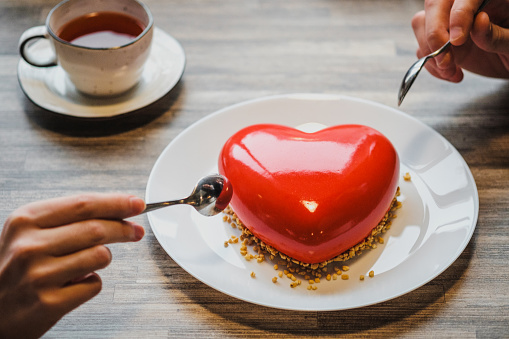 Whatever you decide to do, make sure you plan ahead and make the most of this lucrative love celebration by implementing at least one of the low-cost Valentine's Day restaurant ideas suggested above. Don't forget to advertise your restaurant's special Valentine's Day deals ahead of time to ensure that your restaurant is a popular choice on Valentine's Day.
That's it for now! Hope these simple 5 low cost ideas will help your business attract more consumers on Valentine's Day and be a part of the charm and love that is all around.
Did you use any of ideas suggested above?  Tweet us at @slurppos & share you experience!
---
Fall in love with Slurp POS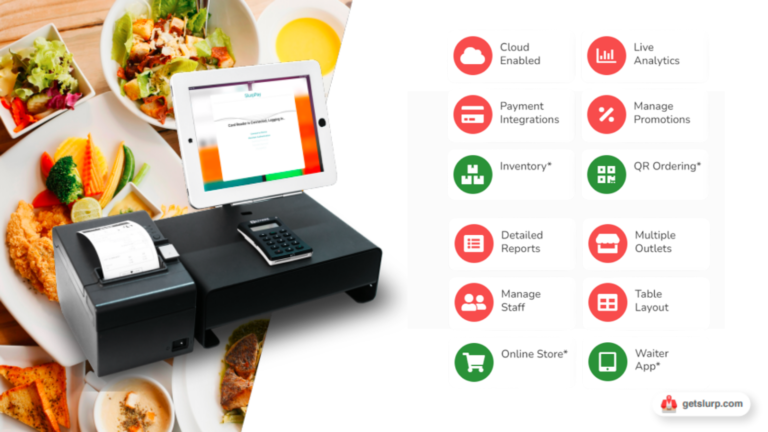 If your restaurant does not have a system that provides inventory, discounts & promotions features and data analytics, consider trying out a demo from Slurp! POS.
Slurp! POS is a sophisticated cloud based point-of-sale system that allows you to manage your restaurant digitally. Slurp! POS system also includes a back office system which allows managers to have access to real-time analytics,  control inventory systems, promotional activities, royalties and accounts.
Start your business's road to success now by booking a demo session and gaining real-time analytics from modern Slurp! POS System!.
Get your business the upgrade it deserves. Get Slurp! POS.