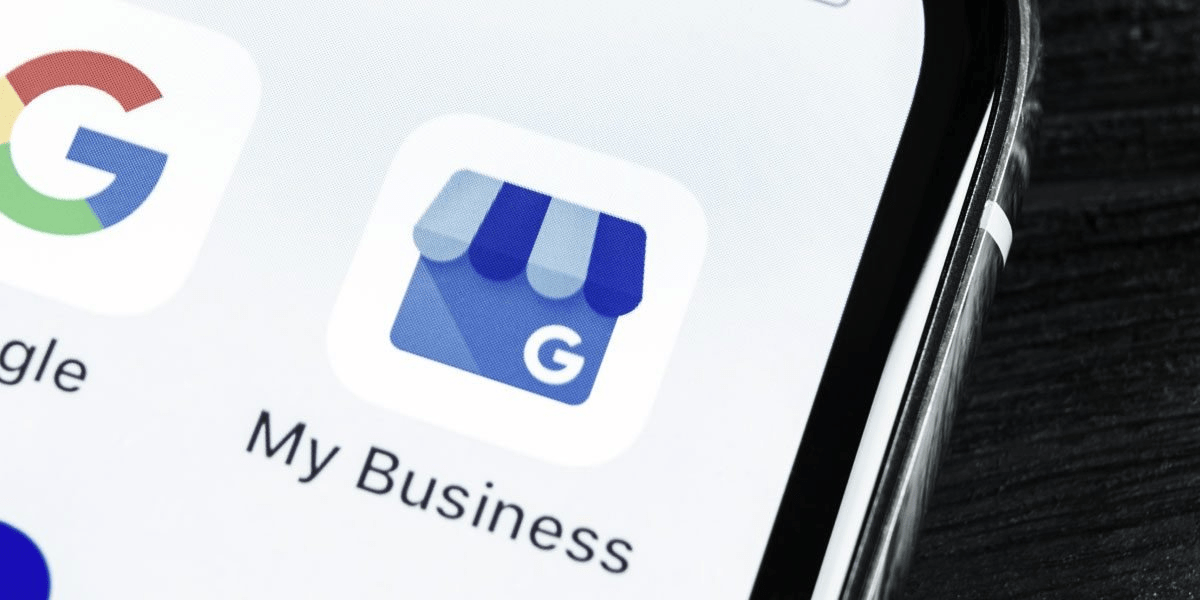 Going online is now more important than ever for businesses because of the current COVID-19 situation. Lucky for you, Google My Business is here to help.
There are not many people going to physical stores like last time and not only that, some simply love the concept of online shopping.
Hence, having an online presence is an absolute must if you have a business to run.
In this article, we are going to enlighten you with everything you need to know about Google My Business.
Let's dive in.
What Is Google My Business?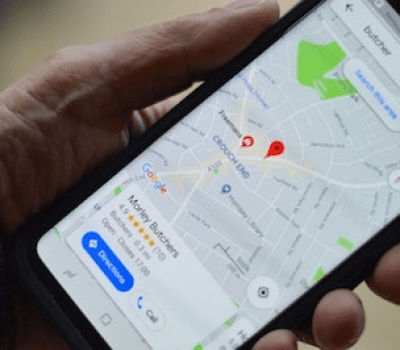 The main idea of your business having this platform is to bring your business' online presence to another level. This includes Search and Maps.
For your information, this platform is free and also an easy tool for your business to use.
As you may know, people turn to Google whenever they need any kind of information these days.
So, you should take this opportunity to promote your business.
When potential customers come across your business profile on Google, you surely want them to have a good first impression.
Hence, make sure that the information that you provide can attract them.
There are certainly advantages for your business when you use Google My Business:
You can provide your information online
People can find your business through Search and Google Maps.
Once they are interested to be customers, they will want to get all the important information such as a street address, opening hours, and phone numbers.
By including all the details, it will make business easier for both you and the customers.
Get customers' feedback
By using Google My Business, you can interact with your customers.
After their visit to your restaurant or cafe, they might leave a review which can be either good or bad.
You can study their comments and identify the parts that your restaurant can improve on.
Why Should Cafes or Restaurants Use Google My Business?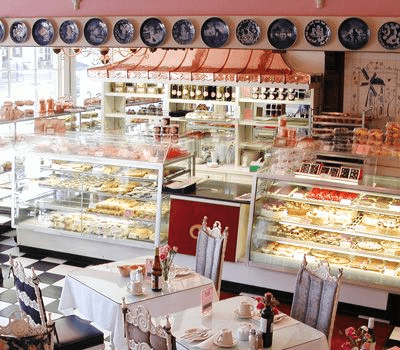 Getting an F&B outlet to run takes a lot of work and proper planning.
Besides, you also have to figure out the best service to provide to customers.
One of the biggest challenges for many F&B outlets has always been attracting new customers. Now with the COVID-19 situation, the task just got a lot harder.
With Google My Business, your restaurant's online presence can be improved significantly.
Below are the reasons why Google My Business is something you should sign up for:
1. It helps locals to discover your restaurant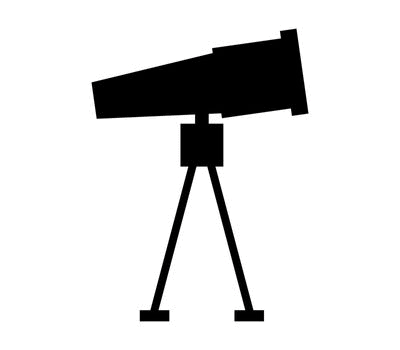 Customers can instantly get all the information they need and they can decide whether to visit your restaurant in a matter of minutes.
As mentioned, Google is used by almost everyone to look for information. So, as a business entity, you should provide details about your restaurant.
2. A step ahead of your competition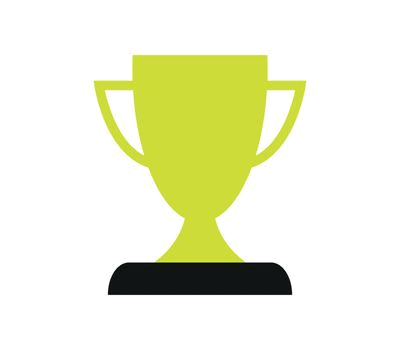 There are many restaurants and cafes out there that still have not claimed their Google My Business Listing.
By using this platform, your business certainly has the edge over your rivals.
3. Reach out to customers

This is also a platform for your customers to leave reviews. It is easy for them to put out words over the Internet rather than saying them directly.
If it is a good review, your business certainly has a bright chance of getting more customers in the future.
People tend to be more convinced by positive reviews as they will be keen on checking out whether the buzz around your restaurant is true.
How To Setup Google My Business Account For Your Restaurant or Cafe?
You will not regret signing up for this free platform. After all, you have nothing to lose and everything to gain.
Follow these steps:
1. Visit Google My Business website and click on sign in.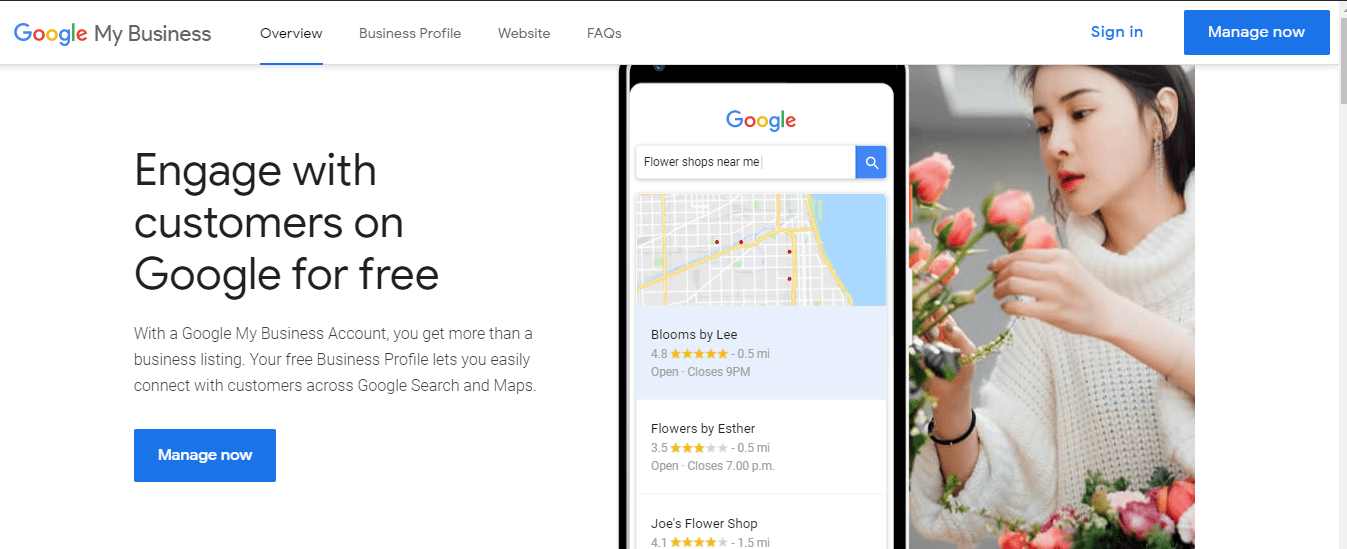 2. Put in details about your restaurant or cafe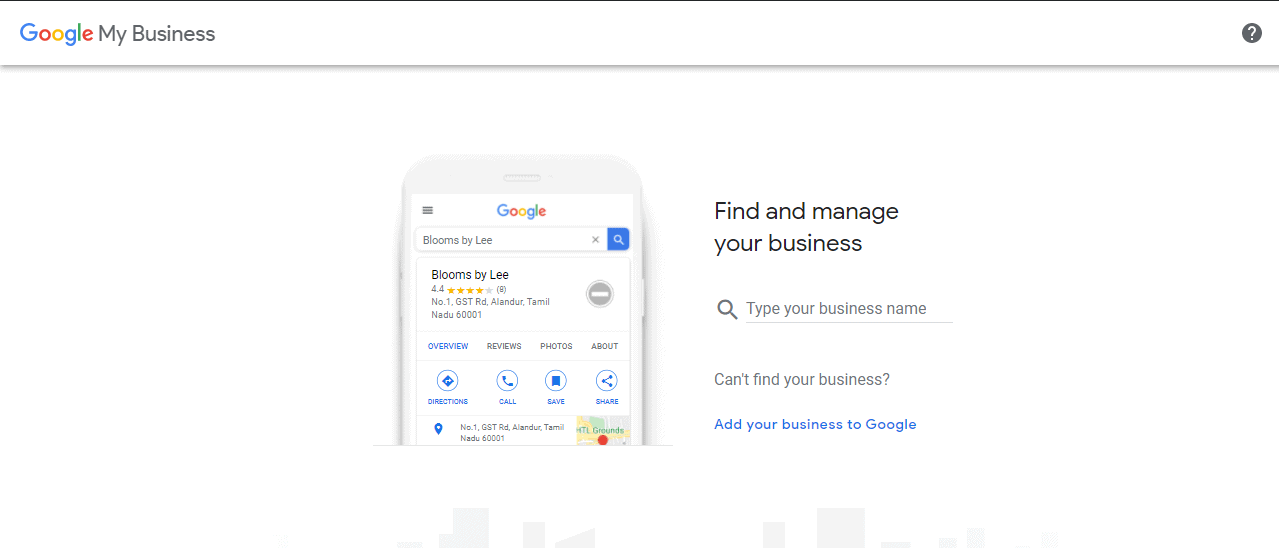 3. Search and then pick the category.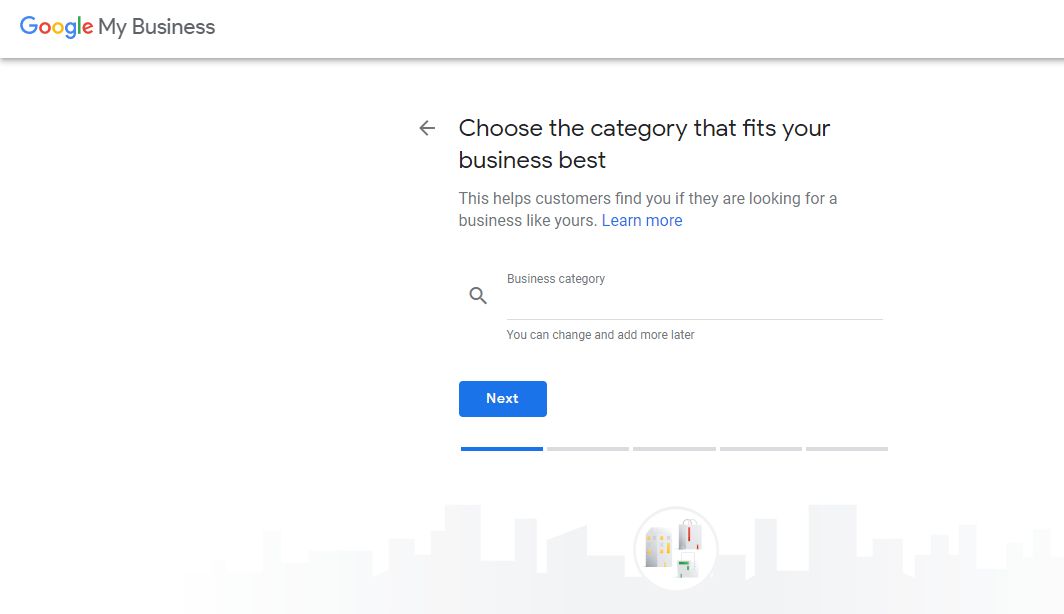 4. Lastly, enter your website URL, phone number, and then click 'finish'.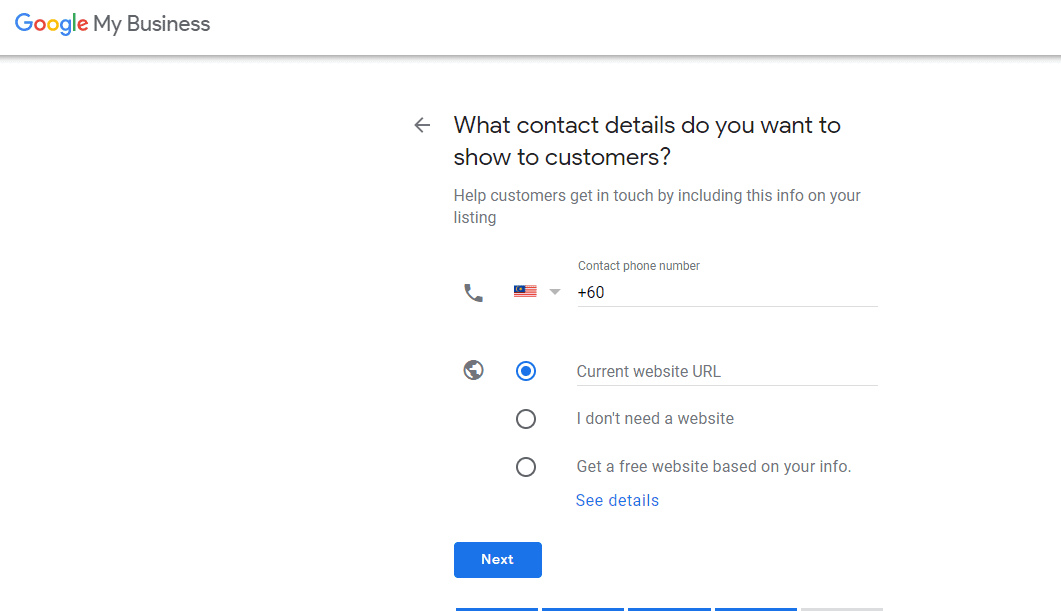 Conclusion
In conclusion, your restaurant or cafe needs to work on its online presence.
There are many good reasons why you should get Google My Business. The best thing about this platform is free to use.
But now it is up to you to make that decision. The ball is in your court.
Having a good start in managing your business is vital because operating it is a challenging task.
If you have any intention of launching your business online, this platform is the one for you.
With Getorders, your business can do just that. The products that you can sell here are such as food, clothes, cosmetics, and many more.
What makes us different from other e-commerce platforms?
We offer both delivery and self pickup service too.
Your customers will have the options of either getting their items delivered or pick-up their items on their own.
This platform is open for all SME, F&B and retail entrepreneurs.
Click here to register as a Getorders user for your business. Visit our website here.