Your restaurant's point-of-sale (POS) system is one of the most important components of your business in Malaysia. For F&B businesses specifically, POS systems can not only help you manage customer payments, sales reports and inventory, they can also streamline the ordering process from your customer to your kitchen staff.
What most restaurant and F&B owners don't realize when buying a POS system though, is that not all POS systems are equal. Some POS systems are built for general retail systems and can't support advanced features most F&B businesses may find helpful.
This is why it is important for F&B business owners to fully understand what hardware you should be looking for when buying a POS system for your business.
To help you, we've compiled this guide to show you all the hardware that will make a complete system for any F&B business. If you're in the market for a new POS system for your F&B business, read this guide to get an idea of what you need to look for when picking hardware.
Hardware You Should Look for in a Restaurant, Cafe or F&B POS System
#1. Point-of-Sales Hardware
iPad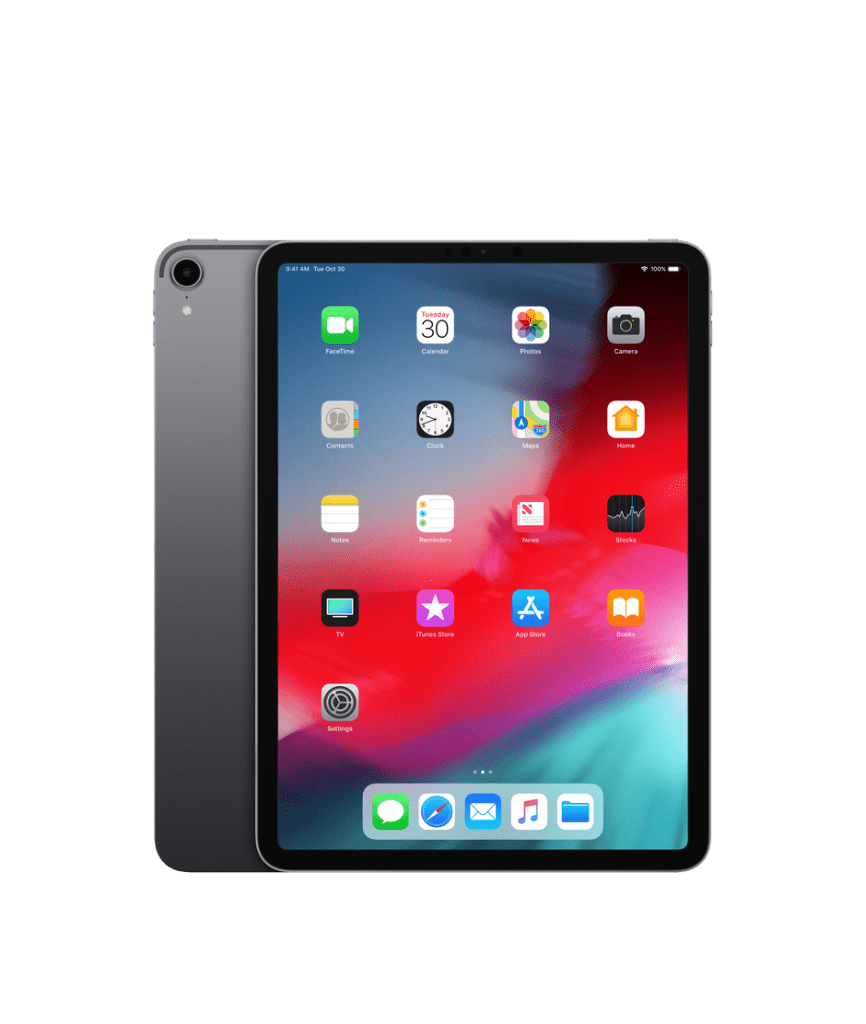 The iPad is one of the main components of most cloud-based POS systems today. Depending on the type of F&B business you are running, you may use the iPad terminal to accept orders and payments (e.g. bubble tea kiosks) or simply to accept payments only after your customer is done with their meal (e.g. restaurants).
Thermal Printer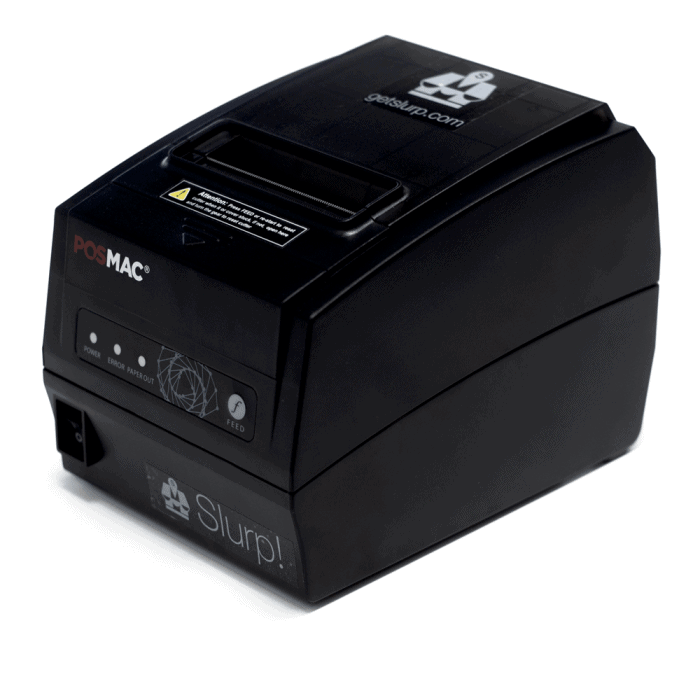 Receipt printers are a common part of any POS system. Although more and more businesses are going paperless these days, if you are still issuing physical receipts, you'll need a thermal printer. The printer can be used to print customer receipts, or in some cases, order slips too.

> Not sure what printer to choose? Use our Printer Hardware guide to discover
Cash drawer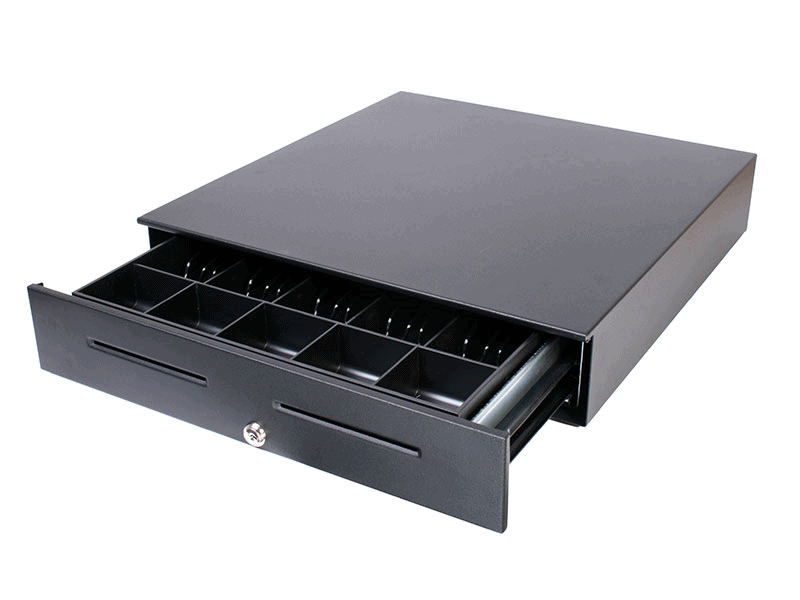 Next, you'll need a cash drawer. The purpose of cash drawers is pretty obvious – this is where you'll keep your money safe by restricting access to it. Be sure to choose the right cash drawer for your purpose. If you are looking for a simple solution, manual cash drawers work best, whereas Bluetooth connected cash drawers can work better if you are looking for a wireless setup.

> Confused about the different types of cash drawers in the market? Read this Cash Drawer guide to find out.

Barcode reader (optional)
While not all restaurants, cafes or F&B businesses will use a barcode reader, this can be useful if you are selling a lot of merchandise (like mugs, bottles) or dry food (packaged cookies, chips) in your outlet. Using a barcode system will make it easier to manage your inventory if you have a large number of SKUs on top of your menu items.
#2. Order-taking Hardware
Android Tablet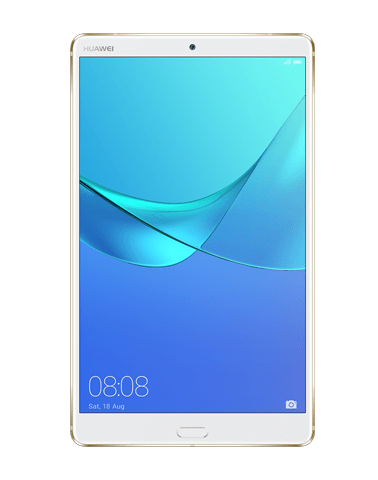 If you want to do without a pen and paper to take orders, you'll need a tablet. Connected with a Waiter App, the tablet will allow your waiters to take orders from your customers and sync the orders directly to your kitchen.
This not only means you'll spend less money on paper, but your kitchen staff will also be able to receive the orders without delay. They can start preparing the food without waiting for your waiter to provide them with the order paper, allowing your customers to receive their food faster.
#3. Kitchen Order Handling Hardware
Kitchen display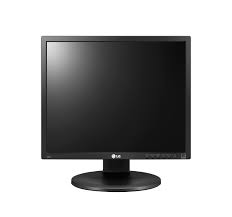 The orders your waiters are taking from the customers have to go somewhere. Traditionally, waiters will bring the order paper to the kitchen. But if you are using a POS system that supports order streamlining, all you need to do is connect the Waiter app to a Kitchen Display System.
The kitchen display system will mainly consist of a normal monitor. Since they don't need to interact with the information, you won't need to go for a pricey iPad or tablet. A monitor with a decent display and size will do.

Kitchen printer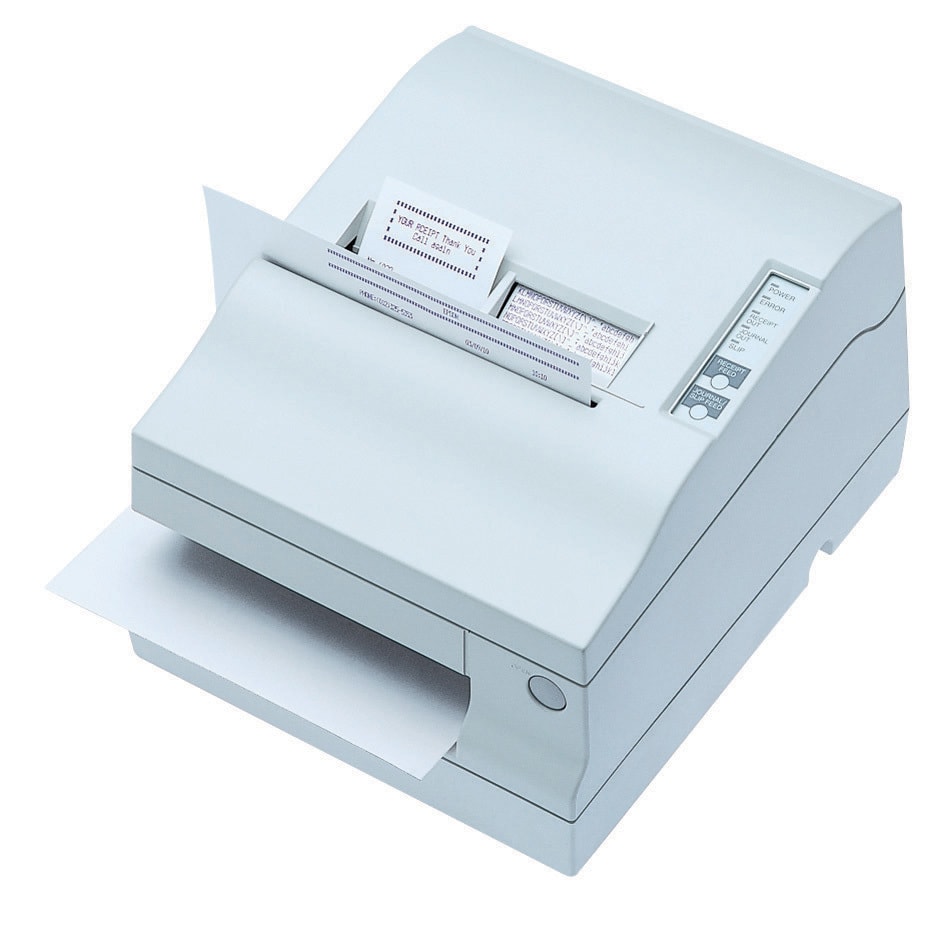 In the case where you prefer printing out your orders rather than displaying them using a monitor, you'll need a kitchen printer. This will connect to your waiter app and print orders. This feature may not be available to all POS systems, though as now the trend is to go paper-free.
Depending on your kitchen setup, you might need to use a dot-matrix printer if the kitchen is too hot for a thermal receipt printer.
Conclusion
Starting with the right hardware can save you a lot of headaches and money in the long-run. For F&B business owners, choosing a POS system and hardware that can not only support payments, sales reports and inventory, but can also smoothen your order process is important.
A complete F&B POS system would typically be made up of Point-of-sale hardware, order-taking hardware, and kitchen display hardware. Combined, this hardware set up will save you time, costs and make your customers happier.
Introducing Slurp: Your Complete Restaurant POS System
Unlike generic POS systems, Slurp! POS is made for restaurants and F&Bs. With a POS terminal to help you with payments, sales reporting, and inventory and waiter and kitchen apps to help you with order management, Slurp has got you covered from A-to-Z.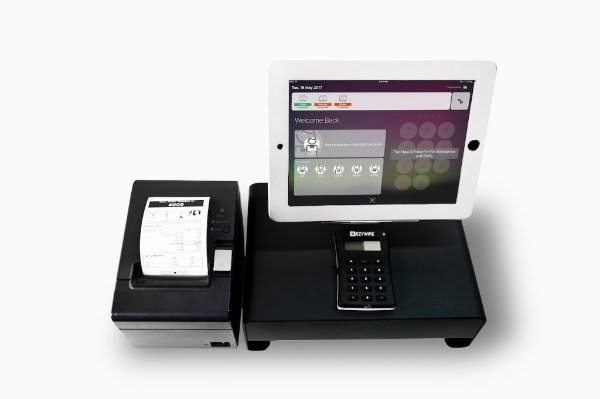 Slurp! POS is the only A-to-Z iPad POS System you'll need for your restaurant and F&B business. Not sure? Give us a try with our free demo!