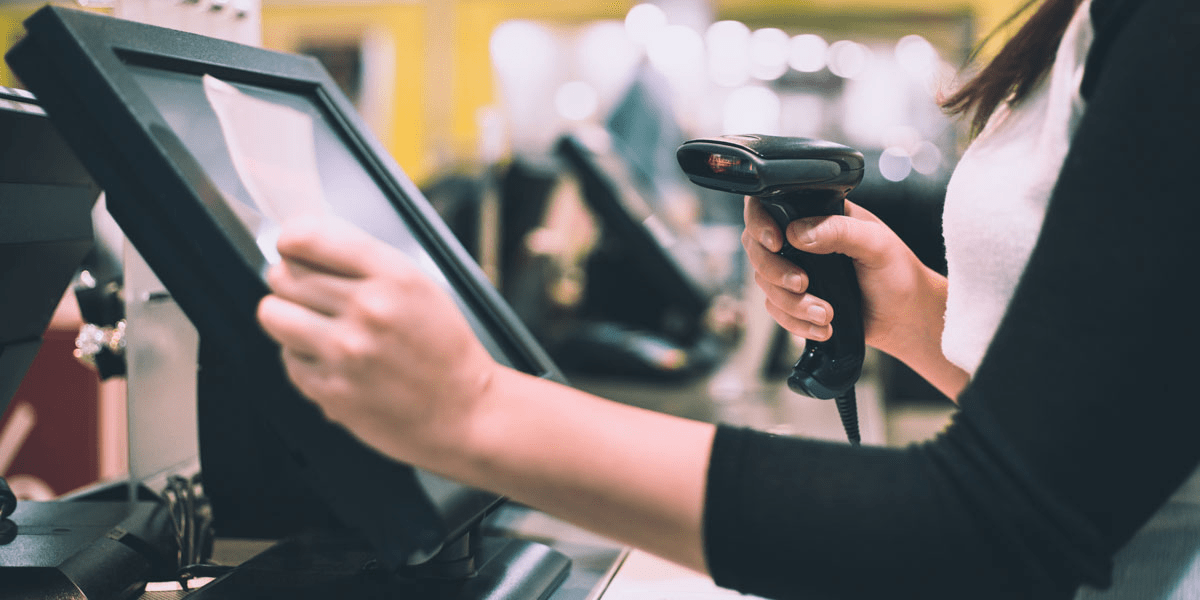 You need the best POS system in Malaysia to get your business running smoothly.
As an owner, surely you are aware that a systematic approach is definitely the better option to operate your store.
After all, there are a lot of things for you to handle such as getting customers, handling management, administrative, and so on.
In this article, we are going to show you a list of the 7 best POS systems in Malaysia.
7 Best POS System In Malaysia
Having a good POS system in Malaysia will make a whole lot of difference to your business.
Hence, before getting one, you should consider all the options available out there.
Check out our list below:
1. Slurp! POS Inventory Management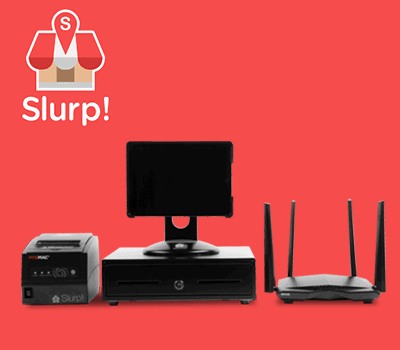 First, we have this magnificent POS system from GetSlurp which offers amazing features and settings for your F&B business.
Compared to other cash registers, this is a more attractive prospect. You can analyse your business budget, sales tracking, and also cash flow.
By using this, you can stick to your restaurant's workflow as the consultants can customise the system.
This system is customizable and it is installed on an iPad.
With this system, you can manage mainly the contents of your restaurants such as your menu. You can key in or update the availability and pricing of your product.
Besides that, you can also get to manage your workers as this system allows you to check on their check-in and checkout times.
The cherry on top is you get to build a better customer relationship by implementing initiatives such as loyalty programs, targeted promotions, and vouchers.
So, this is the one for you if you're looking to make good use of all the features mentioned above. Your business flow can definitely be improved.
After all, you will get to enjoy 30% of profits with this POS system.
Check out the free trials here.
2. Dinesoft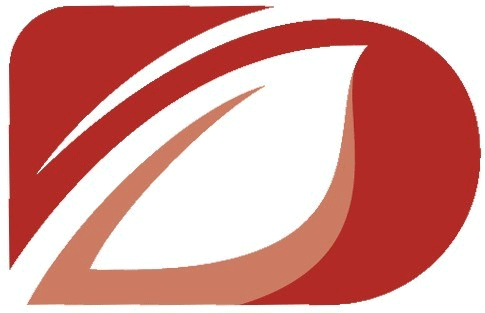 Next on our list is Dinesoft. This system is capable of handling the management of your restaurant by providing more than a solution.
When you use this system, you get to experience its features such as inventory module, tablet ordering, loyalty member module, and cashier terminal POS system.
As a restaurant owner, all of these features will surely be able to improve the way your business runs.
3. Poserva

Poserva is third on our list. It is free point-of-sale software that your restaurant business can use.
Services offered by this software are Smart Restaurant, Smart Business, Smart Marketing, and Smart Inventory.
As the owner, you will find that these services will make your business' flow smoother.
On their website, there is a marketplace where you can items that can use this POS such as iPad stands, Handheld POS, and many more.
4. StoreHub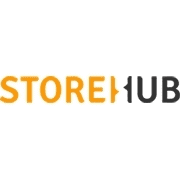 This is one of the best Cloud POS providers in the country.
StoreHub does an exceptional job of serving F&B businesses as this system checks all the right boxes.
You will find that this system is easy to use with all the buttons' placements being in the right place.
In terms of management, you will get to handle your employees more effectively.
You will get to monitor their attendance, performance, and so on.
5. Maxis Cloud POS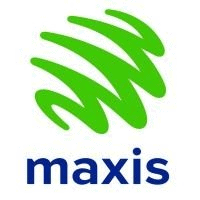 Fifth on our list is Cloud POS by Maxis. This system will improve the way your F&B store runs.
You will get to check on your sales and inventory data of your business.
This means you get to strategize better with the insights that you attain from data. Your business can certainly be improved.
With Maxis Cloud POS, you get to manage your workers as well. You can ensure that the level of productivity is at a peak level.
6. Xilnex
Xilnex is also a good choice if you're looking for a reliable POS system for your restaurant.
The system itself could consume quite some time to master. Hence, you should train your staff in order for your business to run smoothly.
Similar to the other POS systems on this list, you get to enjoy its functions related to managing employees such as attendance tracking, management, and so on.
Not only that, you get to create promotion campaigns and manage your vendor too.
7. IRS Software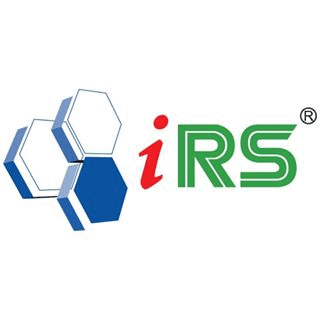 Last on our list is IRS software which is well-known software in the country.
It has been around since 2002 with thousands of clients all over the country. This is a reliable choice you can consider.
This system provides efficient solutions for your business. It provides the latest, reliable POS system solution and IT technology.
Conclusion
POS system is clearly an important element in running a business like your restaurant.
Having the best one will certainly be an advantage and you can expect to be rewarded with good business.
So, before you buy, do some research because this decision could determine the fortune of your business. Hopefully, this article about the best POS system in Malaysia will help you.
Having a good start in managing your business is vital because operating it is a challenging task.
If you have any intention of launching your business online, this platform is the one for you.
With Getorders, your business can do just that. The products that you can sell here are such as food, clothes, cosmetics, and many more.
What makes us different from other e-commerce platforms?
We offer both delivery and self pickup service too.
Your customers will have the options of either getting their items delivered or pick-up their items on their own.
This platform is open for all SME, F&B and retail entrepreneurs.
Click here to register as a Getorders user for your business.