Join our journey
with pitchIN
Invest in our revolutionary retail technology employed at more than 2,600 retail outlets today
Leading Retail-tech Innovations
Steady growth with revolutionary retail technological products and services
Our first product was Slurp! an F&B focus Point-of-Sales System which was first launched in 2014.
Slurp! now powers over 800 Petronas fuel stations across Malaysia. We are excited to be in the retail tech space, as there are so much more innovation we can deliver.
Our strong technical background, and management team has turned us into a profitable business. We have truly global aspirations to expand our footprint regionally.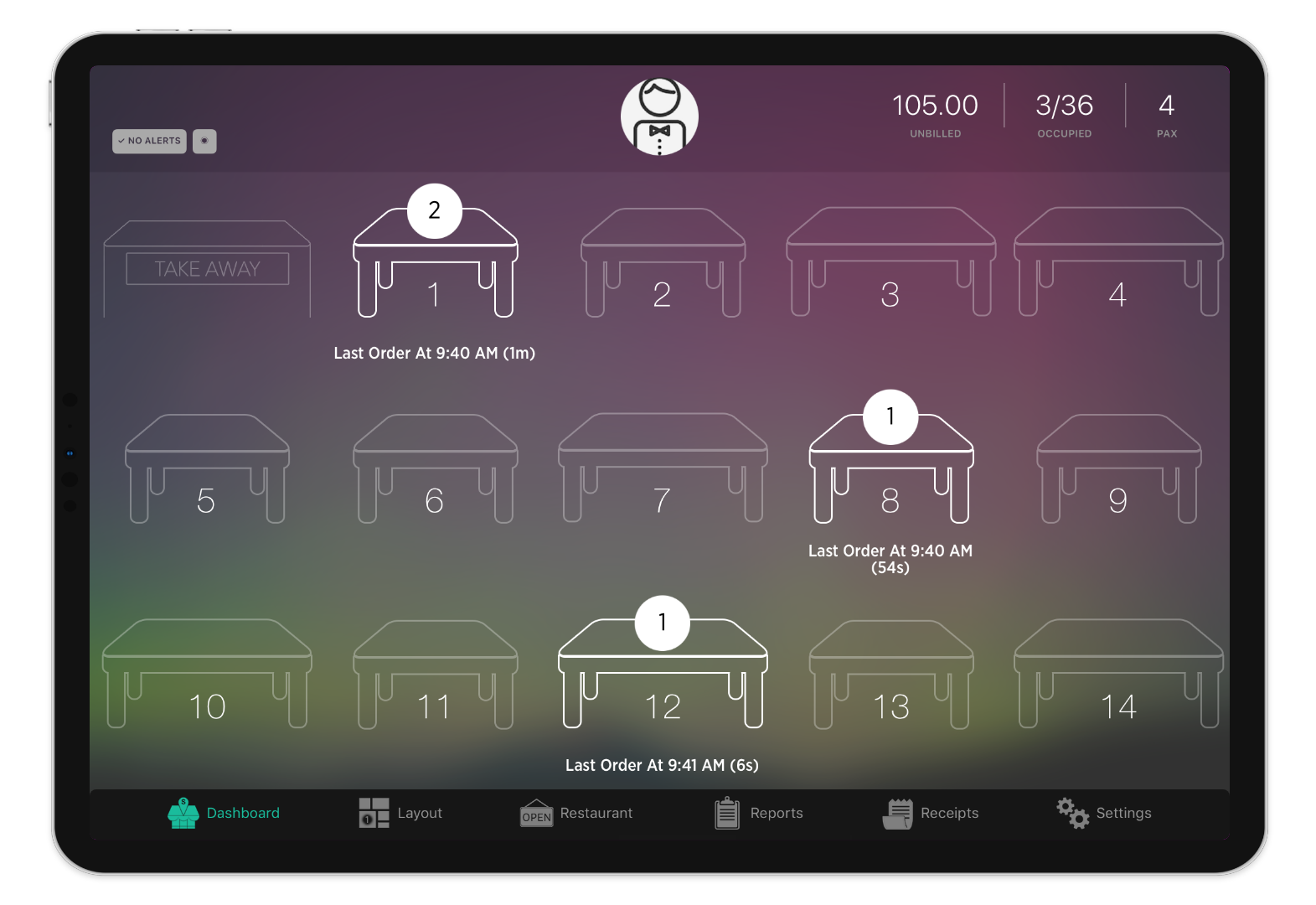 F&B Point-of-sale
Helping F&B businesses to streamline daily operations effortlessly with features specially designed to better sell food and beverages.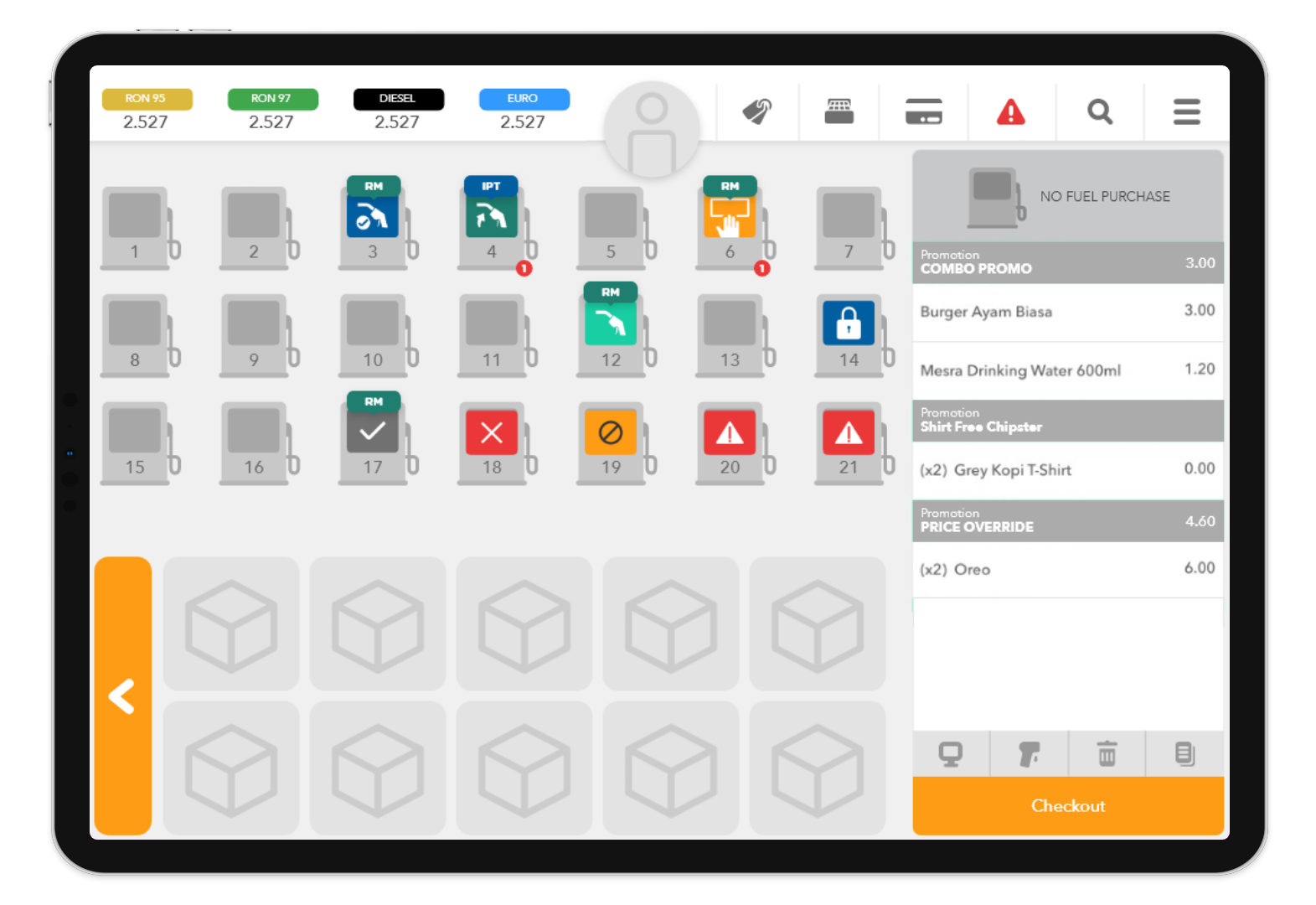 Fuel Retail Point-of-sale
Streamlining fuel retail convenience store management with revolutionary features that enables for scaleability and easy integration.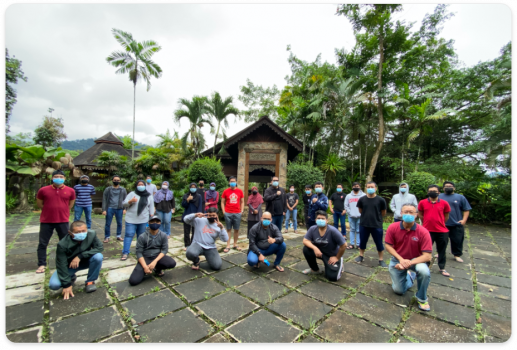 Pioneering retail-tech innovation with our first cloud-based POS in 2014
Approaching deployment of 800 Petronas fuel station in Malaysia
Daily transactions worth billions, processed with ease with our enterprise-grade architecture
Highly profitable with a high net margin with globale potential.
We have a team of highly talented and motivated Malaysian developers, QA, customer support executive and designers constantly working to improve our product and services
Slurp! Remote Ordering
Slurp! launches its remote ordering system
Slurp! Point-of-sale Released
Based on feedbacks from our early merchants, we've decided to develop Slurp! cloud-based point-of-sale
1000 Outlets Milestone
Slurp! Point-of-sale for F&B reached the 1000 outlet milestone
Slurp! Fuel Retail Point-of-sale Released
Slurp! ventures into the fuel retail market with Slurp! Fuel Retail POS
500 Station Milestone for Fuel Retail POS
Slurp! Fuel Retail POS reached 500 outlet milestone, deployed in Malaysia by Petronas.
outlets in Malaysia and Singapore
in sales with 25% net profit margins in 2020
global mobile point-of-sale market value estimated by 2027
Slurp! delivers innovative solution via Software-as-a-service model to F&B and fuel retailers enabling improved business efficiency and enhancing customer experience.
Silentmode is in the midst of a rapid expansion. Every year, our revenue grows by about 100%, and our user base grows at the same rate.
* Projected Revenue for 2021 to 2024
With PitchIN, investing with Slurp! is as quick as these easy steps.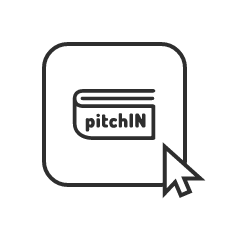 Step 1
Go to Slurp! pitch page on pitchIN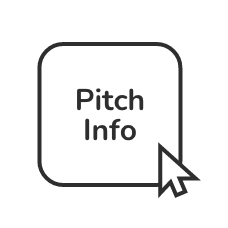 Step 2
Click on 'Pitch Info'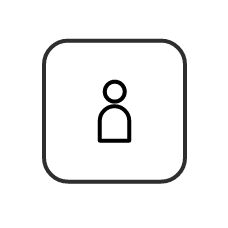 Step 3
Register an account

You can start investing immediately from as low as RM2,400
Go to our investment page in pitchIN. Click the button below to proceed.
I'm not ready yet, but I'm interested
Register your interest in the form below, we'll send you updates regarding the crowdfunding.
Early Bird Incentive 2.0 (Extended)
Due to overwhelming response, we are offering a further Early Bird Incentive offer for early investors!
+ 9 Extra Shares
(+12.50%)
+ 25 Extra Shares
(+16.67%)
315 Unit Shares
(105 Lots)
+ 64 Extra Shares
(+20.32%)
477 Unit Shares
(159 Lots)
+ 115 Extra Shares
(+24.11%)